CVRS2023
Welcome…
A scientific meeting is organized every second year to provide an opportunity for exchanging new ideas and findings between basic scientists and clinicians concerned with vision in infants and children. Active participation in attending the meeting is encouraged by means of short oral presentations and posters.
---
12-14 July, 2023
'Child Vision and Visual Impairment
– Advances in Science and Related Practice'
UCL GOS Institute of Child Health, London
Download: Meeting Flyer (PDF ~547kB)
Registration: £390.00
Student Registration £170
(includes basic costs only and not including gala dinner)
A hybrid registration for keynote/ invited speakers lectures live streaming is under consideration for delegates who live at great distance from UK or low-income countries. Please let us know if this is of interest.
Registration is still open – click here!
Join the CVRS Mailing List to get email information direct from the meeting organizers.
Check your email address is up-to-date here by entering your email address and password. Use the 'Remind' button at the bottom of the page to get a reminder of your password emailed to you. Any problems, contact the webmaster, Ken Cocker – sysop2023@cvrsoc.org
---
Previous Meeting: CVRS 2017
CVRS 2017 Ophthalmic & Physiological Optics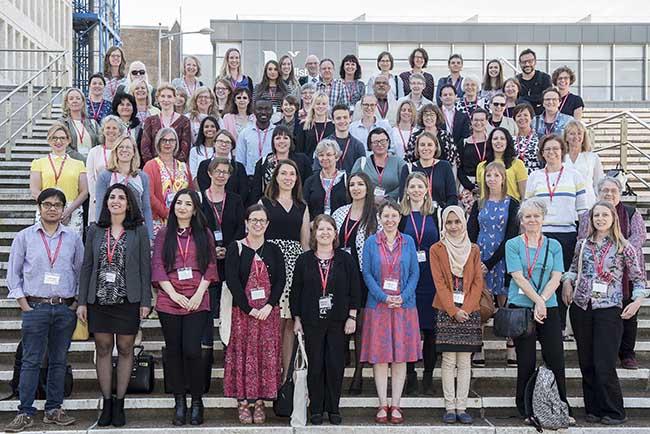 Web-Size (650×434) 107kB | Medium (1800×1202) 545kB | Full-Size (3600×2403) 1666kB
Full-Size Uncompressed (3600×2403) 4963kB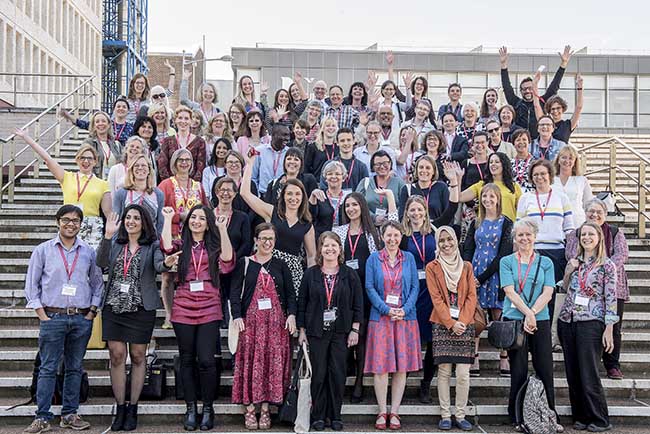 Web-Size (650×434) 112kB | Medium (1800×1202) 602kB | Full-Size (3600×2403) 1763kB
Full-Size Uncompressed (3600×2403) 5722kB